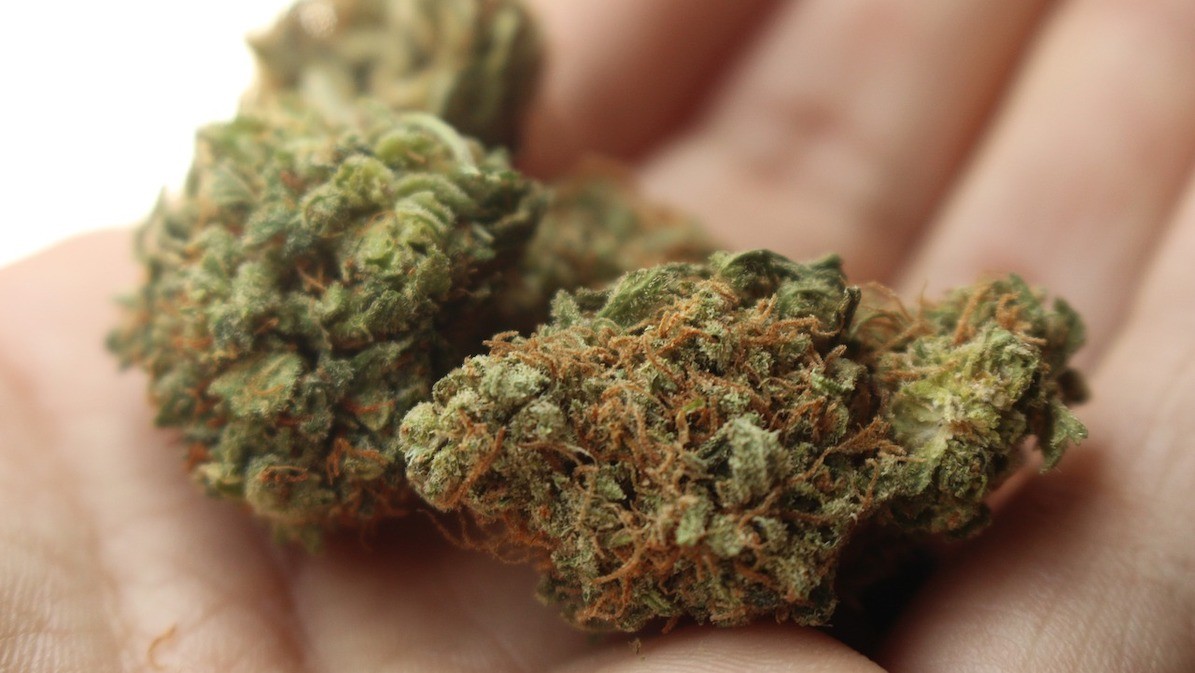 Five Budding Careers in Legal Cannabis
State-based legalization and consumption of cannabis is on the rise in the United States and the demand for jobs in the cannabis industry is increasing. Learn about five top jobs to start your career in legal cannabis.
There are numerous training programs, certification, and individual research offered to the public who may be looking to get into the cannabis industry. It is made clear that one does not have to be consumer of cannabis in order to work with it. All that's necessary is knowledge about the product and trends associated. The job opportunities in the industry range from jobs in support of cannabusiness such as lawyers to jobs working directly involving cannabis products such as budtenders. Listed are some of the most common that have seen a dramatic increase in the industry.
Growers
Before cannabis ever reaches the shelves of a store, it has to be grown. The cannabis business starts with the growers. The plant growing process can be difficult and tedious, taking much knowledge and patience in order to succeed. Different stages call for different amounts of light, nutrients, and water. Getting into the growing side of things means committing to the industry. In addition to the growing process, many growers are a part of associations, such as the California Growers Association, in order to be within a strong, statewide network or partners and to provide a platform where they can focus on being a prominent cannabis voice for their state.
Lab Technicians
From a surface perspective, lab technicians test plant product and study its different chemical components including cannabinoids. Another potential job duty that some lab technicians come across is to look into developing different implementations for plants to develop new products. With the creation of new implementations of plants through the use of cross breeding, they are able to improve the cannabis industry.
Dispensary Receptionist
Greet and direct newcomers and loyal customers into the dispensary. As a dispensary receptionist, it is their duty to make sure that everyone entering the store is of age. They are also in charge of managing loyalty programs and make sure all the specials in the store are up to date.
Budtenders
Budtenders are directly connected with the job of selling legal cannabis at dispensaries. They are customer service and sales oriented people with expertise in cannabis products. Sometimes budtenders assist in trimming the bud and rolling joints. Job duties include stocking product, greeting customers, rolling joints for sale, and answering questions about cannabis products. In order to be a budtender, one must have a solid knowledge of cannabis products as well as provide great customer relation and sales skills. Budtender certification may help to season your resume for a cannabis job but may not completely prepare you for the job.
Brand Ambassadors
Brand Ambassadors' work represent brands working to drive more sales. The primary job of a brand ambassador is to do promotional work such as in-store demos, client interaction, and education. A brand ambassador is ultimately there to sell as many products as they possibly can.
Starting Your Career in Legal Cannabis
With so many moving parts in the industry, every career has a viable part in making the process profitable and functional and these are just a few. Over these past years, cannabis workers have worked hard to make a professional organization that has in turn gained the respect of other industries. We've just scraped the surface of the career opportunities in the growing legal marijuana and cannabis industry. Go ahead, expand your horizon!
Final note: Are you in Southern California? Coachella Valley is among the fastest growing hubs for legal marijuana in California. College of the Desert in Palm Desert offers an incredible program for certification in cannabis business management. Check out cannabis industry training here.
DISCLAIMER: Cannabiz Digital does not sell cannabis. This publication covers business topics surrounding legal cannabis in California and the United States. It does not provide legal or medical advice. Consult your physician, lawyer, and local laws regarding cannabis. We do our best to provide current information at the time of publishing with no guarantees to accuracy. We understand this industry changes quickly and welcome your feedback. [Send Feedback]