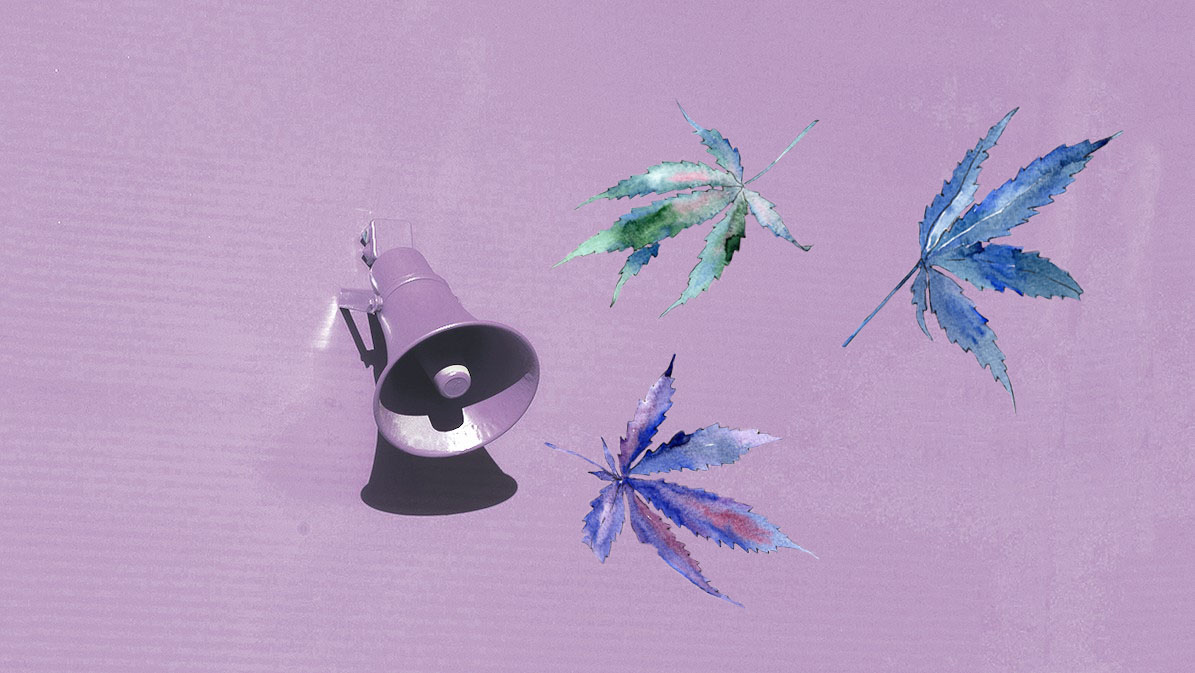 Trump's executive order presents a major challenge for cannabis marketers who connect with customers through Twitter and Instagram. The bill could limit these companies' ability to use social media in the same ways At this moment, the entire country is engaged in digesting the daily chaos of multiple crises. With everything that's going on, it's easy to miss some impactful changes. These changes could lead to difficult outcomes for those in the cannabis industry. In order to fully understand how to adapt,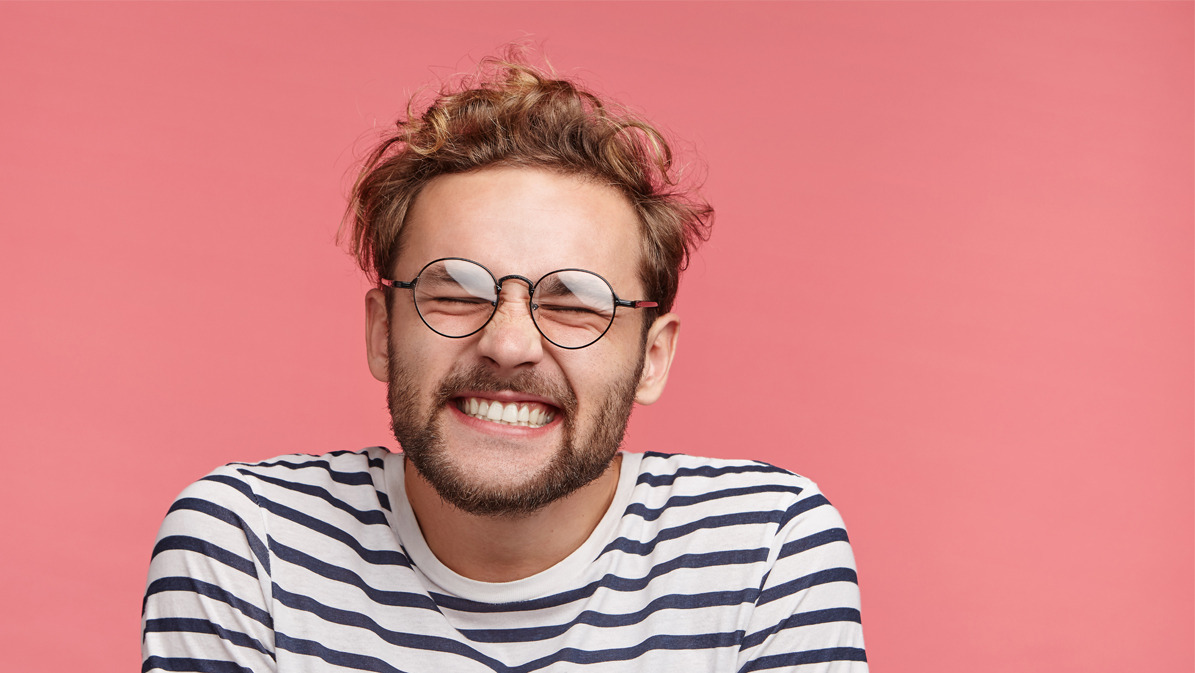 Consumer education is key to introducing legal cannabis to the mainstream market. There are more people than ever looking for reliable information on how to try cannabis for the first time. As a cannabis grower, manufacturer, or dispensary this is your chance to be that trusted source. Set your business apart by developing a consumer education strategy starting with these three basic concepts.  TIP: Copy these snippets as starters for a new content marketing strategy. As a cannabusiness you have a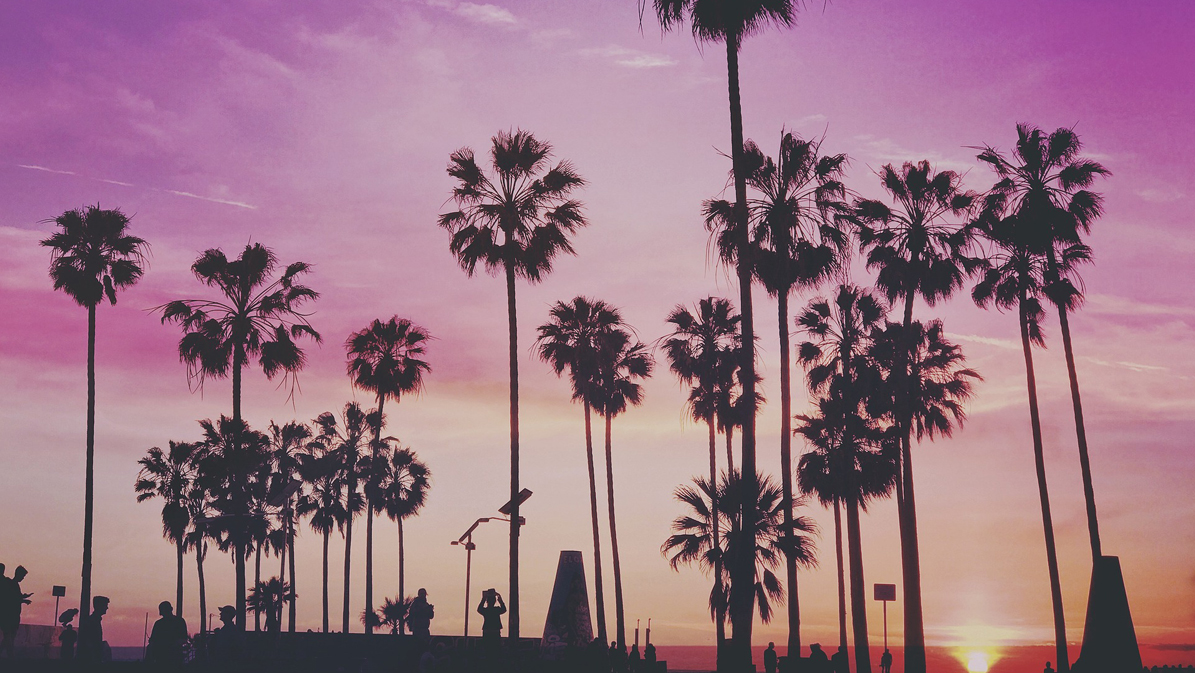 Looking to check out your local dispensary? Get the 411 on how to legally buy cannabis in California. Learn why it's better to buy from licensed sellers versus off the street with the latest #WeedWise campaign from California's Bureau of Cannabis Control. Plus, important things to consider when planning a safe and legal place to enjoy your recreational cannabis at home or on vacation. It's fair to say that the legalities of the cannabis industry can still seem a little hazy.