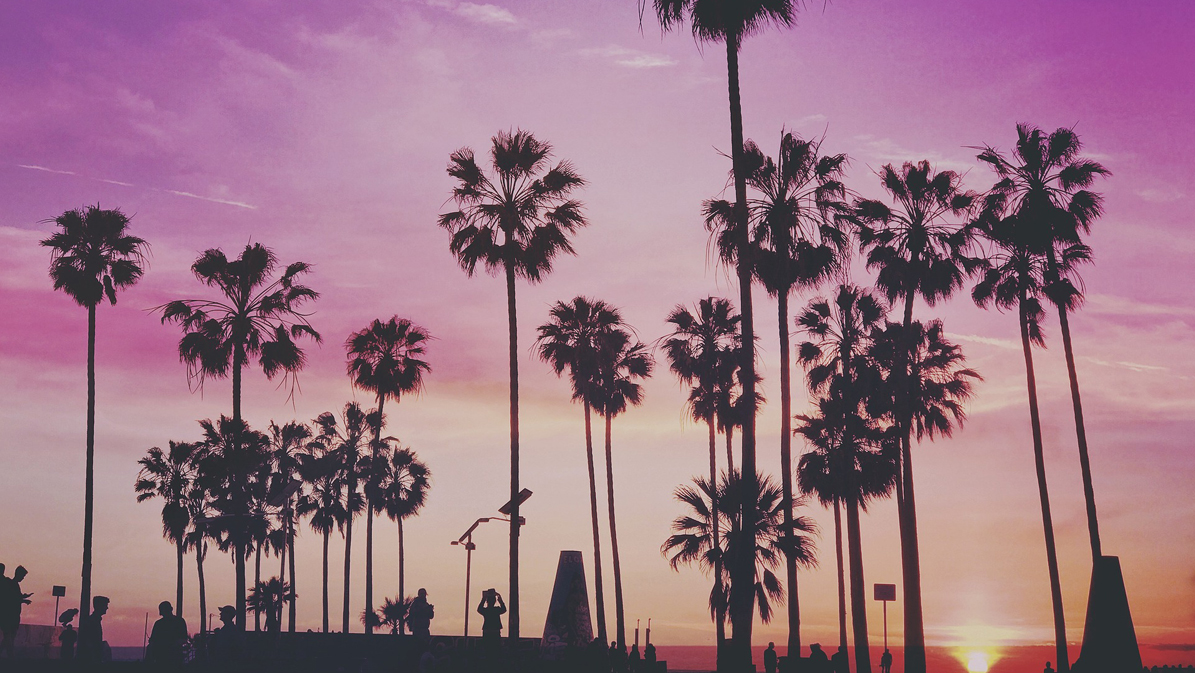 How to Legally Buy Cannabis in California
Looking to check out your local dispensary? Get the 411 on how to legally buy cannabis in California.
It's fair to say that the legalities of the cannabis industry can still seem a little hazy. In 2016, prop 64 passed to legalize cannabis sales, but it took until 2018 for regulations on sales to begin. These newly imposed rules created confusion about how to legally buy cannabis. Doctor's recommendations, Medical Marijuana Identification Cards, and recreational rights were all called into question, along with the types of dispensaries consumers could purchase from. Even though California is a green state, each city creates its own cannabis laws so it's important to know where you stand in order to legally purchase. Here are the steps necessary and things to consider in order to legally buy cannabis in California.
Age Validation
Anyone over the age of 21 can walk into adult-use dispensaries with valid documentation. Documentation can be a government issued ID or driver's license from any state, a military ID, or passport. From here, recreational users are able to browse the shelves and purchase cannabis. On the other hand, medicinal consumers can walk into any medicinal or adult-use dispensary, and can be under 21 but they must provide a doctor's recommendation or a state-issued MMIC in order to purchase. Medicinal credentials require a bit more effort but they can offer sweeter rewards.
State Licensed
In addition to providing valid documentation, both recreational and medicinal consumers must only make transactions in state-licensed stores. It's illegal to sell cannabis without a license, and currently there are many dispensaries that are operating while only claiming to be certified. To guarantee a legal sale, consumers must purchase from one of California's 400+ registered retail locations, which are licensed by the California Bureau of Cannabis Control. To find an authorized store, check the updated list of licensed retailers from the California Bureau of Cannabis Control here. The LA Times also assembled a helpful map of California's licensed medicinal and recreational retail stores here. Another option to purchase marijuana is to have your product delivered. However, just like retail stores, delivery distributors must also be licensed by the state.
Legal Quantities
Another factor in a legal purchase is the quantitates that consumers can buy. Recreational purchases can be made for up to one ounce (28.5 grams) of cannabis flower, eight grams of concentrated cannabis, and six live plants per day. Medicinal purchases can be made for up to 8 ounces of cannabis flower, 8 ounces of concentrates, and 12 plants per day.
Your Local Dispensary
Once you've found your local legal dispensary to purchase from, you'll be pleased to see that today's stores are upscale compared with their old dingy, shady stigma. Dispensaries have a security guard for safety, a receptionist to check customers in and verify necessary documentation, as well as a waiting room to regulate flow. When entering the sales floor, consumers are greeted by a budtender who can help with the purchase. While budtenders recommendations are respected and often reputable, there is not a certification process for this position, so it is suggested to do your own research beforehand or speak with multiple budtenders to weigh perspectives. Don't forget to bring cash since cannabis is federally illegal, so banks and credit cards do not authorize its sale. Also, double-check your local dispensary's hours before you head over, because it is illegal to sell between the hours of 10p.m. and 6a.m.
Now that you've got the 411 how to legally buy cannabis in California, start enjoying responsibly.
DISCLAIMER: Cannabiz Digital does not sell cannabis. This publication covers business topics surrounding legal cannabis in California and the United States. It does not provide legal or medical advice. Consult your physician, lawyer, and local laws regarding cannabis. We do our best to provide current information at the time of publishing with no guarantees to accuracy. We understand this industry changes quickly and welcome your feedback. [Send Feedback]