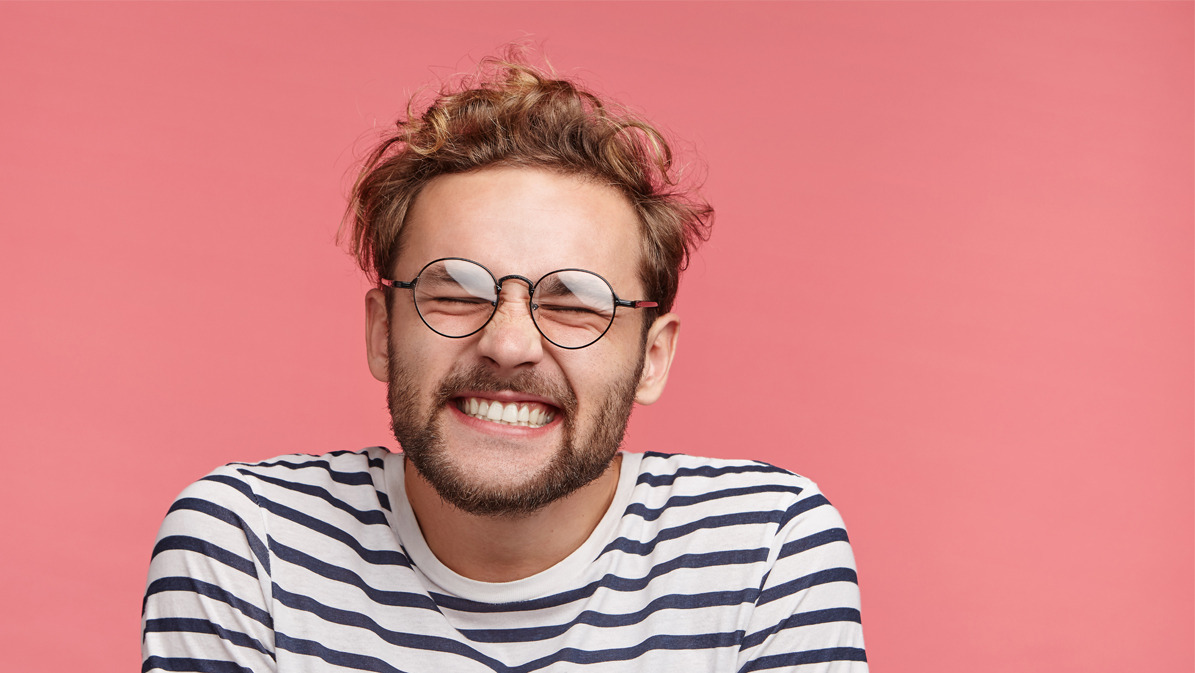 Happy Highs: Cannabis Brands Find Success Marketing Joy and Well-Being
Cannabis makes you feel good. A simple yet powerful tool to market in the modern pandemic world.
In 2020, how could consumers not be compelled to try for more joy, to seek happiness or some sort of relief from the chaos of the world? I want to feel good. I dislike feeling bad. The news cycle, with the pandemic and faltering economy, has gotten dark. Cannabis offers a ray of hope in these unprecedented times.
When it comes to cannabis for depression, anxiety, PTSD, and trauma, the concept of selling happiness in a package is more than a tool in the old marketing tool belt.
It is backed by science.
Cannabis for depression is one avenue that researches have been studying longer than most. A new study published in June 2020 from the Yale Journal of Biology and Medicine found cannabis is associated with short-term reductions in depressive feelings.
One of the most cited studies says, "We found that the association between cannabis and Adult Depression is not explained by measured individual and social factors at baseline." Its researchers added: "Symptoms of Adult Depression in early adolescence do not appear to predict a child's use of cannabis."
Another review found there is, across the board, not enough evidence, but people self-report cannabis helping with anxiety, sleep issues, PTSD, and depression. Companies nor budtenders are able to make any medical claims on what their cannabis products do. But they may only hint to the potential euphoric feeling it offers the consumer. Leafreport compiled the best CBD products for depression, but make a point that every single CBD product will affect users differently.
One cannabis company that is marketing to happiness is California's TruFlora, a brand created by Carlos De La Torre and Erica Kay, the founders of Cornerstone Collective a dispensary collective that first opened its door to the medical community in 2007. "Living through a national pandemic has really informed people's buying habits," says TruFlora founders De La Torre and Kay. "Especially when it comes to cannabis. Not only are consumers looking for products that will help reduce their anxiety and take the edge off, but folks want to buy products that they can quite literally feel good about buying. TruFlora customers know that when they buy our products they are supporting small, sustainable farms, and a minority and female-owned business."
Its founders used their 20 years of cannabis industry experience to develop TruFlora's Feel Good blend. It offers consumers the hope of "operating at your highest vibrational frequency." The cannabis in each preroll is grown from small farms in Southern Humboldt County. Alongside cannabis, the Feel Good blend includes medicinal herbs. Ginkgo Biloba, found to reduce anxiety and inflammation; Gotu Kola, an herb that helps to increase the potency of THC and reduce anxiety; Damiana, which has been found to boost energy and increase stimulation; Mate, Calamus, which allegedly helps to increase a sense of well-being, Lobelia, which aids with breathing issues like asthma and bronchitis, and finally Skullcap, found to reduce anxiety and inflammation.
"In terms of how we market our blends, there are so many products out there that claim to help you relax and tune out; we've found that the best selling blends help you tune in," TruFlora founders Carlos De La Torre and Erica Kay explain. "We've given our customers two herbal blended pre-roll options––Feel Good and Wings–– that not only provide a relaxed, euphoric and uplifting high, but connect them to spirit."
First posted on Ganjaprenuer – Read More
DISCLAIMER: Cannabiz Digital does not sell cannabis. This publication covers business topics surrounding legal cannabis in California and the United States. It does not provide legal or medical advice. Consult your physician, lawyer, and local laws regarding cannabis. We do our best to provide current information at the time of publishing with no guarantees to accuracy. We understand this industry changes quickly and welcome your feedback. [Send Feedback]