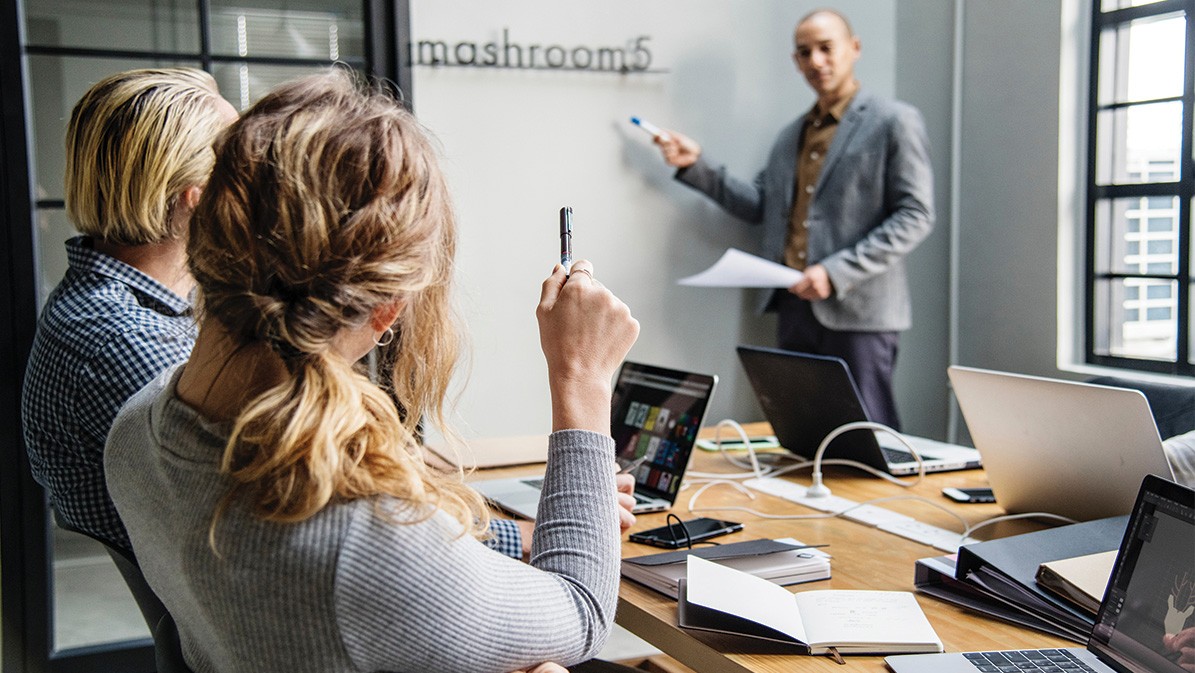 Good Cannabis PR Strategies to Grow Your Business
Spark conversations and make a positive impact on your business. Good cannabis PR strategies get the word out while producing a cost-effective ROI on marketing investment. Here's how.
Public Relations is an essential component to any successful marketing plan. Public Relations, PR for short, is an effective method of promoting a message through earned media. Publicists secure media coverage through effective storytelling and positive media relationships. Currently in the cannabis industry, PR is dominating as the leading method for promotion due to federal law and strict advertising regulations. Traditional advertising is tricky to navigate for cannabis businesses, and digital advertising on platforms like Google, Facebook, Instagram or Twitter is under strict regulation. Thus, PR's influence, reach, and cost effectiveness make it the obvious choice to market your cannabis businesses. To the benefit of the industry, its growth and acceptance in mainstream media have created more opportunities for cannabis businesses to share their story.
Here are several ways how adding PR to your marketing plan can benefit your canna-business.
The Power of Impact
One way Public Relations can help your business is through the power of its impact. Public relations is an industry known for being persuasive. It is also common that audiences are more probable to trust a media outlet's unbiased story over an advertisement. According to a Nielsen Global Online Consumer Survey, "Up to 92% of consumers trust word-of -mouth recommendations, but only 24% trust online ads."  This is because advertisements focus on telling audiences that they are the best, while public relations stories allow a reporter to explain why a business is the best. Having a third-party vouch for your business is much more impactful than a business flattering itself. Through effective messaging, businesses can share who they are and what they offer. Advertising is self-purchased, while public relations is earned, giving PR a more authentic quality.
The power of a good PR story can also help influence credibility. Positioning a cannabis business as an expert source in its industry maximizes credibility by aligning the business with the established media outlets' reputation. Being featured in the outlet provides a sense of endorsement, making the business seem more reliable and trustworthy. Also, the more a business is seen through earned media, the more reputable the brand becomes by building a consistent positive image. This can attract new business opportunities, increase sales, and grow an audience.  According to AdAge, "25% to 40% of all traffic and lead generation comes from earned media." Through educating, businesses are able to deliver specific messages to their target audiences, which is a top goal of PR storytelling.
Extend Reach in a Limited Advertising Environment
Another way public relations can help your cannabis business is by extending your reach. Since advertising is heavily regulated in the cannabis industry, public relations is currently the most impactful form of promotion for cannabis businesses. This means that cannabis PR has a larger reach across and to a wider audience than advertising could offer to a cannabis business. Through strategic PR plans and key messaging points, businesses are able to reach a targeted audience, even one that doesn't know the cannabis industry at all.
PR's reach extends past TV, radio, and print- it's now entering into social media. When a business aligns with a media outlet, the media outlet will push the coverage through their channels as well. Media outlets have a larger probability of audiences sharing their content, extending PR's reach across social media and expanding online presence. This also allows the business to ensure their own audience has seen the coverage by sharing on their own social platforms as often as they want.
Cost-Effective Marketing ROI
Lastly, Public Relations can help a business by providing a cost-effective option with high return on investment. The low cost/high return model is beneficial to both new and established businesses. Since PR equates to earned media, you pay a publicist to secure a story instead of paying for an advertisement. This is usually a fraction of what you would spend on advertising. Since a secured PR story is featured in an editorial section instead of the advertising section, more key messaging is distributed and audiences will spend more time absorbing the information.
These media placements also provide content, which can be reused on social media platforms, email marketing, and blogs, ultimately creating increased visibility and ROI. PR stories allow for content to last longer on social media versus a single placement in traditional media. Whether you have a limited budget or one without restriction, effective PR strategies are a financially responsible decision.
Let PR Market Your Cannabis Business
Public relations is key in an effective marketing plan, and the cannabis industry has caught on quickly. Since federal law strictly regulates cannabis advertising on most platforms, cannabis PR is the safe choice for cannabis business promotion. By educating the public about the new and evolving industry, cannabis businesses are being positioned as revolutionary leaders and paving the way for others. Cannabis PR allows the industry to become more normalized while highlighting the businesses and leaders that operate within it. To quote Bill Gates, "If I was down to the last dollar of my marketing budget, I'd spend it on PR."
DISCLAIMER: Cannabiz Digital does not sell cannabis. This publication covers business topics surrounding legal cannabis in California and the United States. It does not provide legal or medical advice. Consult your physician, lawyer, and local laws regarding cannabis. We do our best to provide current information at the time of publishing with no guarantees to accuracy. We understand this industry changes quickly and welcome your feedback. [Send Feedback]